Login with username, password and session length
Written by
Zlauk
December 11, 2018, 02:05:00 PM
1487 Views
Now that we have your attention,
M
e
r
r
y
C
h
r
i
s
t
m
a
s
and
H
a
p
p
y
H
o
l
i
d
a
y
s
from Valhallah!
Thanks to everyone that participated in the giveaway! It wasn't absolutely perfect in every way, but nothing ever is and I'm confident in saying that the net result was overly positive. We hope everyone had as much fun participating as we did hosting! Also, thanks to the Valhallah members that threw in on the fun with independent prizes of their own!

Since we are human(!) and do make mistakes(!), I'm going to give everyone a look at the spreadsheet that we used to keep track of everything: https://docs.google.com/spreadsheets/d/1UUUPGDTkNspsH5fbe9uSGK-PGp7OERuxsYFkM91K3Jk.

If you're listed as winning something and haven't received your item via parcel, please get in touch with firiona.Gotcharms, Zlauk, Bleve, Huggiebare, Lunatess, Colypso, Mallakhi, and/or Slivern (or just post in this thread!). We'll reference the logs and look into it as best we can. There was a minor error that happened already, so anything is possible! Hopefully that provides a look at why we couldn't answer every single tell (but still tried our best nonetheless!), as we were incredibly busy trying to keep ourselves "on task" while still having a good time with it all!

With that we'll say... Merry Christmas to all, and to all a good night!

Written by
Zlauk
September 24, 2018, 05:21:00 PM
1363 Views
Us looking for Enchanters, Paladins, and Druids:
EverQuest: Expansion #25 is right around the corner! Don't miss your chance to experience all it has to offer with one of the best guilds on Firiona Vie! If you enjoy being a part of a roster with dedicated and driven players whom will push you to compete, Valhallah is where you'll want to be!

Check out our recruitment forum and get in touch with a member of leadership today! ... Especially if you're a Druid, Enchanter, and/or Paladin!

Written by
Zlauk
June 29, 2018, 12:00:00 AM
1217 Views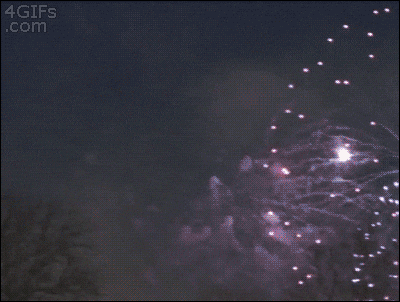 Written by
Zlauk
January 12, 2018, 03:30:00 PM
1446 Views
Greetings, viewers!
I'm going to make this very short and sweet because I'm absolutely horrid at front page updates! As the title suggests, we've successfully migrated our host over to a new provider and we've been killing lots and lots of new shit in EverQuest's most recent installment: Ring of Scale! The only thing that hasn't changed is our recruitment status, and you can read more about that by clicking on this link!
That's about all for now! Until someone bugs the shit out of Haste you're going to be stuck with this lame-ass update. Enjoy!